Have you ever succeeded at something but felt like you didn't really deserve it?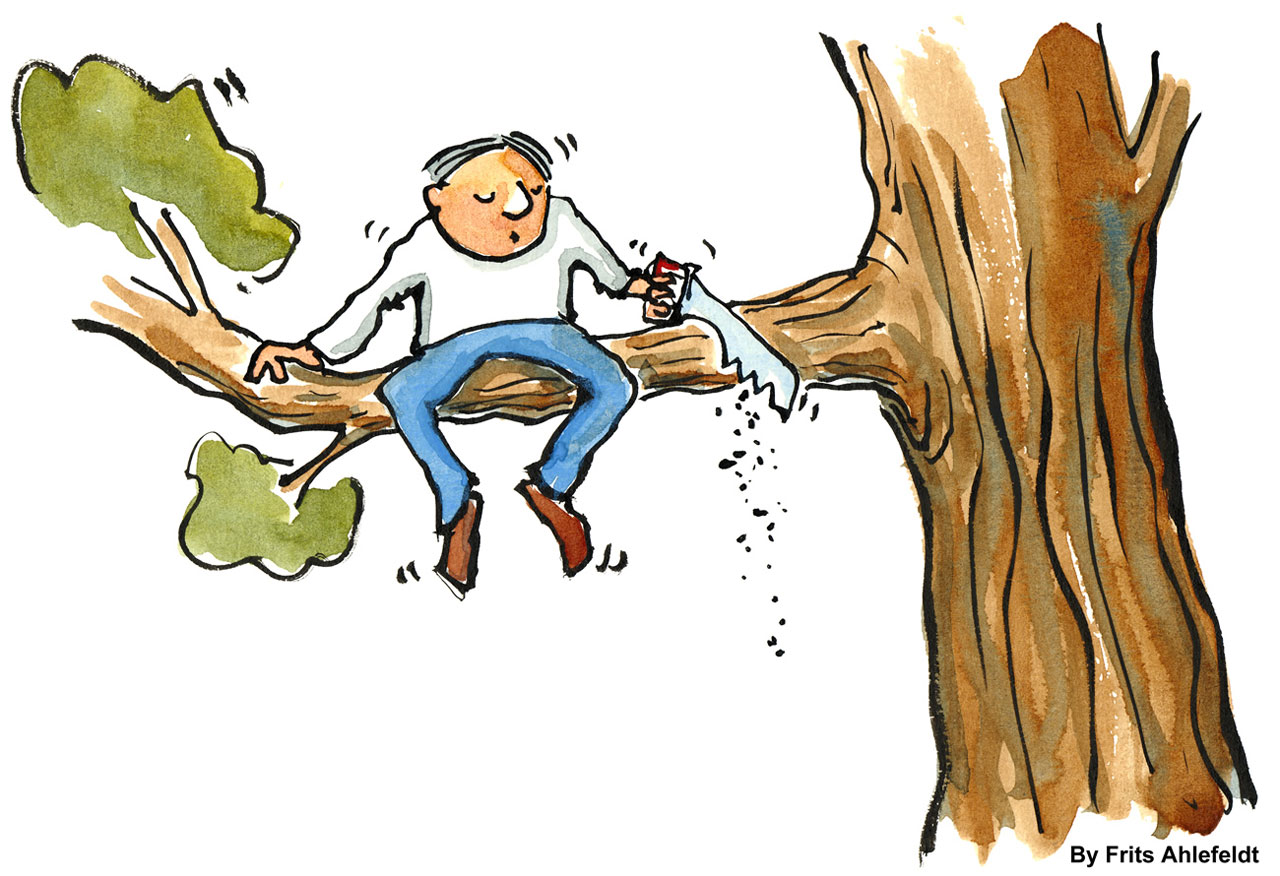 Think about it.
Perhaps you were a very good student and you passed all exams with flying colors, but it was only because "the questions were far too easy, and you should have enrolled in a more competitive class anyway…"
Besides, you had supportive parents who raised you well and paid for your tuition. That's an advantage most people don't have, so it's no wonder you did good. Right?
Or maybe you got into fitness and after a few years you got into the best shape of your life.

Read more...